If you're looking to unplug, unwind, and relax on your spring break, Belize is a country that truly offers everything. Just a two-hour flight from Miami or Houston and three hours from Atlanta, Belize is truly a world away.
Here are some fun activities you can enjoy during your spring break:
River Tubing and Chocolate
After a short hike, you board an inner tube and float down a lazy river, drinking in all the amazing sights and sounds along the way.
Afterwards, visit a local chocolatier where you can then make your own chocolate!
The Monkey River
Beyond the ubiquitous monkeys, this tour is a great place to see wildlife of all kinds. You'll also learn more about the medicinal plants that grow in Belize, plants that are still used by locals today.
Visiting the Maiden of the Rock
For over 100 years, people have reported seeing a ghostly, female figure at Xunantunich, once one of the largest Maya cities in Belize.
If you've ever wanted to explore the mysteries of the ancient Maya, there's no better place than Xunantunich. In 2016, the largest royal burial ever discovered was found here, and no one knows what other secrets may lie beneath the ancient stones.
Snorkeling With Turtles
There are five different species of sea turtles in Belize, and all of them can be found in the Silk Cayes. This national monument is a protected environmental area. The clear water and abundance of marine life make this the perfect place to snorkel with sea turtles.
Take a Stroll Down the Placencia Sidewalk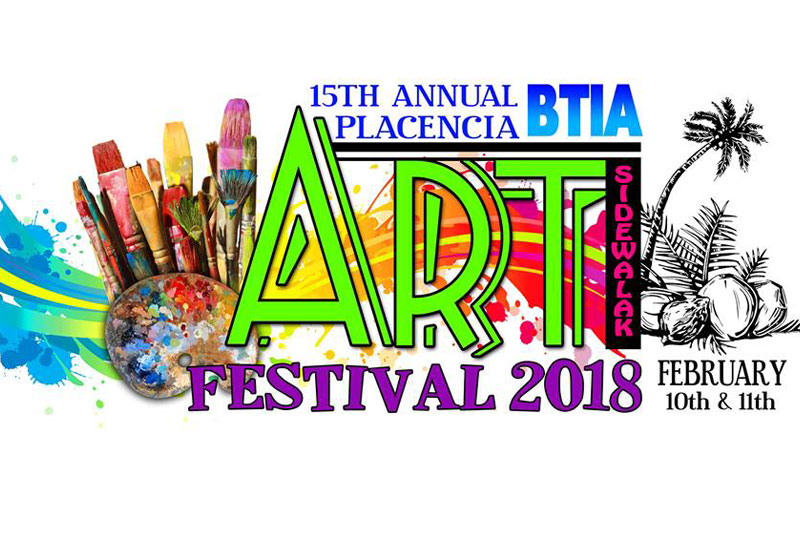 The village of Placencia at the southern tip of the Placencia Peninsula is home to an unusual entry in the Guinness Book of World Records. The tiny village, home to around 1,500 people, has the smallest "main street" in the world, a four-foot wide sidewalk that's closed off to cars. Between the colorful wall murals and funky cafes, Placencia is a great place to enjoy a stroll.
And one of the best places to relax and enjoy Belize at its finest is at the Laru Beya Resort. Located just steps from the beach on the Placencia Peninsula in the southeast of the country, Laru Beya is a beautiful, boutique resort offering ocean view rooms and suites.
Laru Beya is a great place to unwind after a long day of exploring Belize. Laru Beya has a freshwater swimming pool, the country's only mini golf course, and one of the best restaurants in the country.
If you want to relax, unwind, and clear your head this spring break, book your vacation with the Laru Beya Resort in Belize today.